Anthony (61) was diagnosed as prediabetic just after he retired. Despite great efforts, he hadn't managed to get his blood sugar back down to normal levels.
Then Anthony decided to try eating a bowl of SmarterNaturally SuperSoup once a week. Now his blood sugars are back in the normal range, he's no longer pre-diabetic, and he feels less worried and more confident in his long-term health!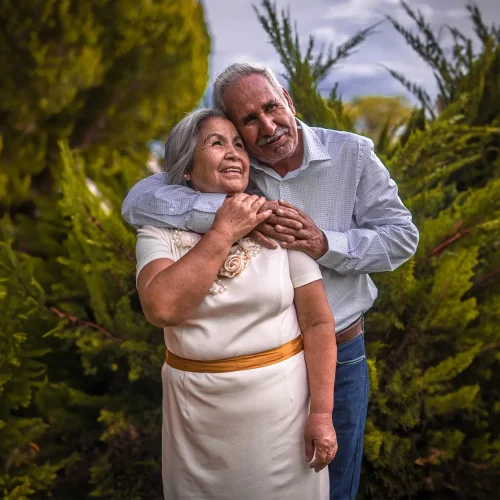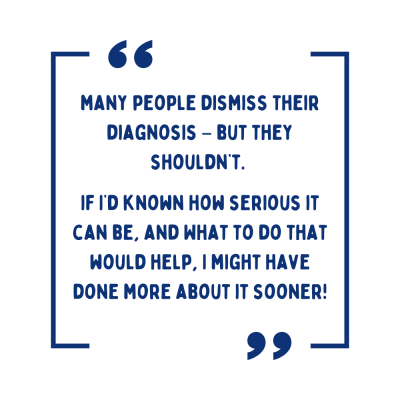 "I'd known for a while that I was prediabetic. My GP did a blood test, and I just got a text saying "you're prediabetic" – but they never gave me any real assistance with how to improve my diabetic health. It wasn't really affecting my life at that point, so like many people I pretty much ignored it."
"It wasn't until I had a big health scare that I really started to pay attention to just how much being pre-diabetic or diabetic could affect my health and my life. The doctors thought that my higher blood sugar levels could have played a role in my illness, which was a real wake-up call. From that point I decided to make a real effort to get my blood sugar levels under control."
"I'd lost around a stone in weight during my illness, which saw my HbA1c fall from 46 to 43mmol/l. At first, that really encouraged me to focus on taking control of my diet and losing weight, but progress became very slow: despite eating healthily and losing a further 2.5 stone over the next 6 months, my HbA1c only fell by one point – from 43 to 42 mmol/l.
That meant despite all my hard work, I was still classed as pre-diabetic! I was quite demoralised by that test result. I kept working on losing more weight, but also tried a few alternative approaches too, like some little tricks that are meant to help control blood sugar (like eating a handful of almonds with every meal)."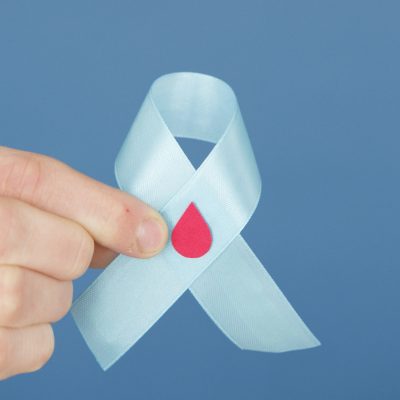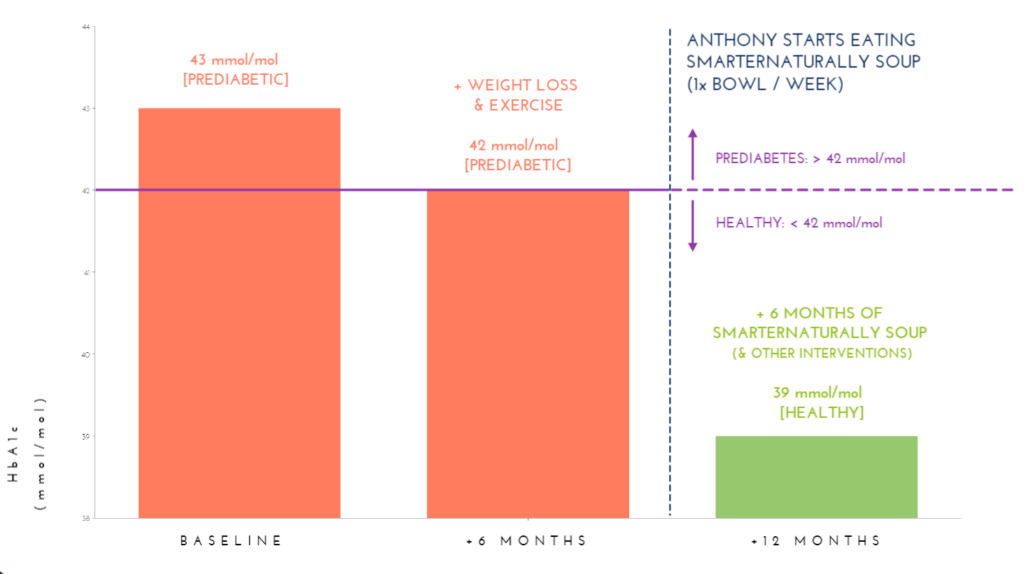 "Then I read about SmarterNaturally's SuperSoup in the Times. It sounded perfect for me, so I gave it a go. After 5 months of eating a bowl of their soup every week, I had another blood test, and my HbA1c was down to 39 mmol/l. I couldn't believe it – I was inside the normal range, and no longer pre-diabetic!
I think many people dismiss their diagnosis of pre-diabetes – but they shouldn't. Raised blood sugar levels can have a really big impact on your health, and can even threaten your life. I think if I'd known just how serious it can be, and of things like this that I could do that would help, I might have done more about it sooner!"
"I'm really delighted to have gained control of my blood sugar levels. While I'm sure it was a combination of things that helped, I do believe that eating this soup has played an important part in bringing down my HbA1c level and improving my diabetic health.
I've seen other benefits too: my muscles feel good and I've got a bit more energy; my cholesterol has gone down slightly; and the level of triglycerides in my blood is super low!
But the biggest impact has actually been on my mental health. I was very worried about the potential side effects of becoming diabetic, and starting on this soup felt like taking a positive step to protect my health. Now that my blood sugar levels are back under control, I have much less anxiety around it."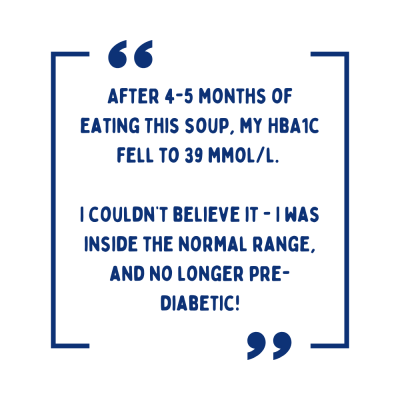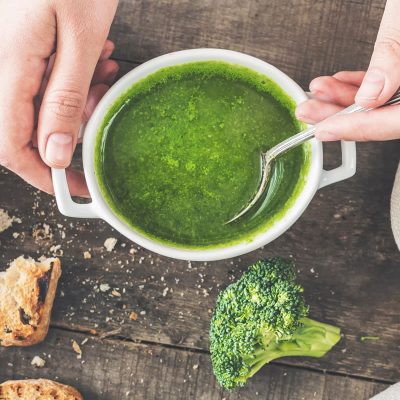 Sticking with SmarterNaturally
"I've eaten the soup religiously every week for months now, and to me it's a no brainer to keep going. It's nice to eat, it's only once a week, it's easy to make, and I'm convinced it's playing a key role in reducing my blood glucose levels – so it seems sensible to stick with it.
I would definitely recommend it – I think it's worth trying and seeing if it works for you! There's not much to lose… you don't have to take a huge number of drugs with all those horrible side effects, and I think it's quite reasonably priced considering the benefits I've seen to my health!
Having been through the journey myself, I'd really encourage those who've been diagnosed with prediabetes to act now and take the first steps to improving your diabetic health. Hopefully I can lead by example – I've managed to reverse my prediabetes, so perhaps you can too!"
Anthony has found a healthier future with us. Could you?
Start your trial and discover what SmarterNaturally SuperSoup could do for you - from just £5 a week.