When you try SmarterNaturally, you get loads of super-broccoli-based goodness – plus access to a range of additional benefits and services.
We've put these together to help you make the most of our products, and support you on your journey to a healthier future. As if our GRextra broccoli wasn't special enough already!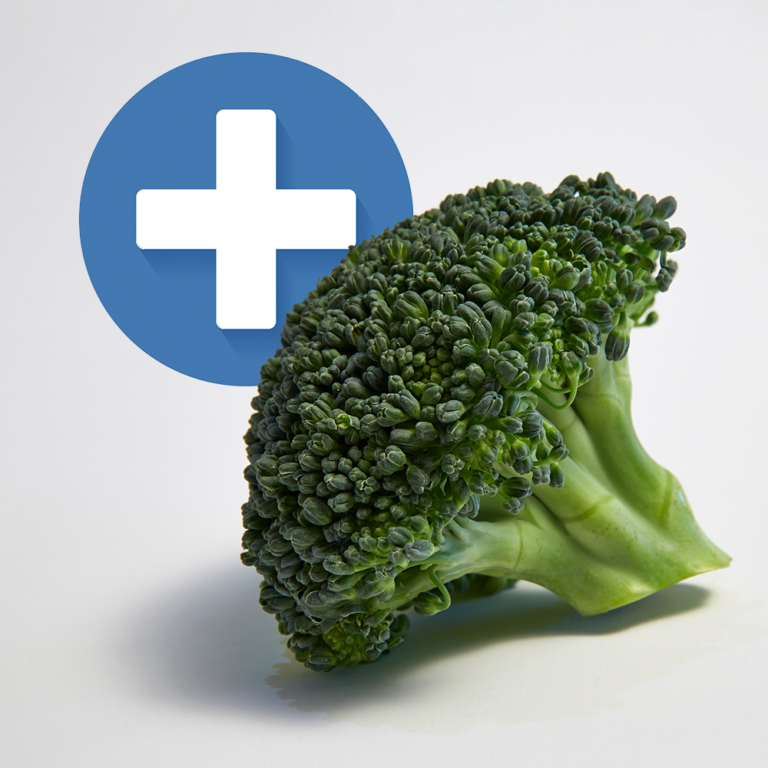 Included with your purchase
Refer friends for rewards
Tips, recipes & our community
Never Miss Soup Day Again
Need a hand building your new weekly habit?
We're here to help. Nominate your weekly SuperSoup day and we'll send an email or SMS reminder each week to keep you on track.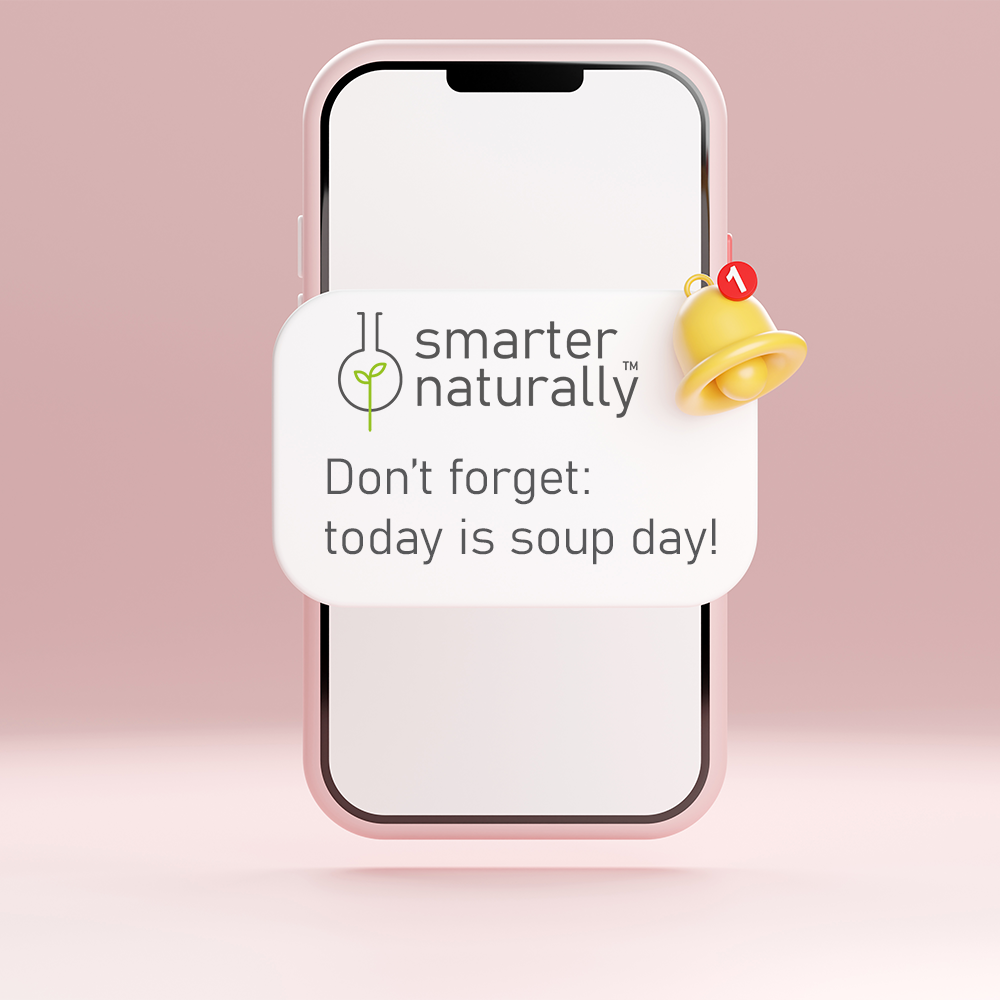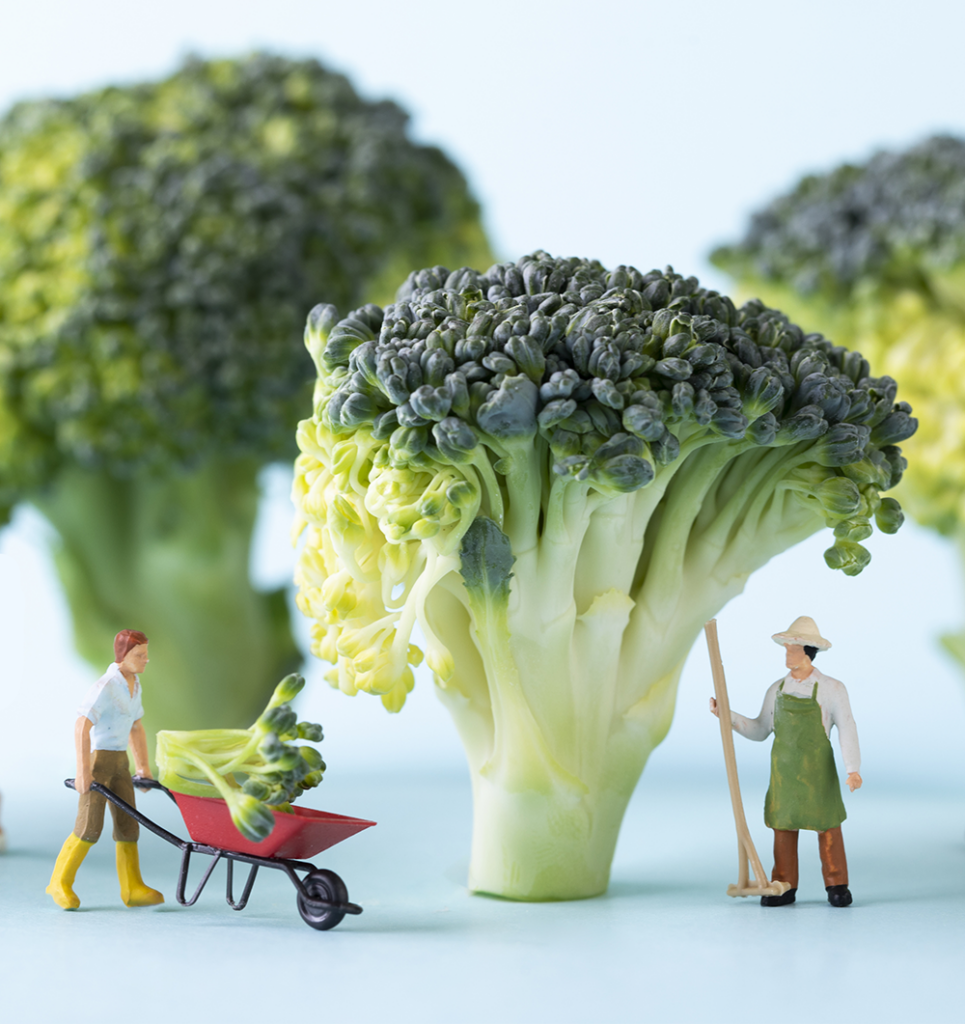 Much as we love it, we do more than just broccoli.
Our monthly newsletter offers tips to help you develop a healthy lifestyle alongside your weekly SuperSoup, as well as recipes and shared experiences from other subscribers who are on a similar health journey.
We'll also keep you up to date with the latest research on glucoraphanin and our own product developments, so you're never left out of the loop.
(Our blog and social media are coming soon!)
It's easier to adopt healthy habits together. If our soup is hitting the spot and you think it might help someone else, refer a friend and support their journey.
Simply share your personal referral link or code, and when they start their journey with us you'll both share in the rewards.