Roasted Chicken with Mustard & Broccoli Mash
Roasted Chicken with Mustard & Broccoli Mash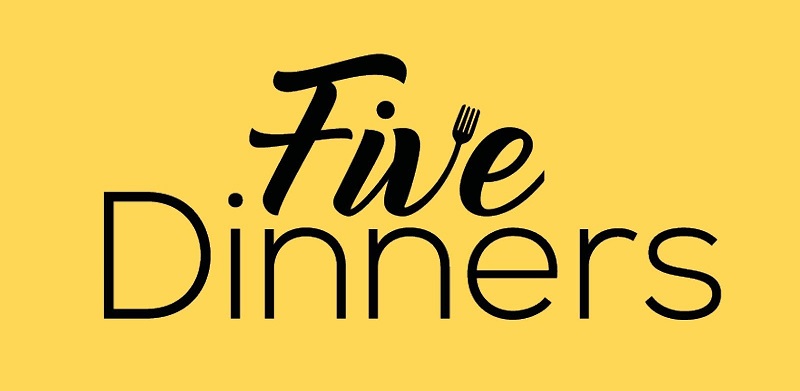 By Theo Michaels for SmarterNaturally
"A classic dish with a twist; a creamy mustard and broccoli mash topped with a thyme infused roasted chicken joint served with roasted cherry tomatoes and fine beans." – Theo
🥦 Provides your weekly dose of glucoraphanin
💪 Low in sugar & high in protein
1 x40g sachet SmarterNaturally SuperSoup
Chicken thigh joint
A few sprigs of thyme
Six cherry tomatoes, halved
200g new potatoes, peeled
100g fine beans, stalkes trimed
250ml milk
Knob of butter
1 tbsp Dijon mustard
30ml olive oil
Missing the key ingredient?
Pre-heated oven 200FAN/220c
Start with the chicken; lightly oil the chicken joint, season with a pinch of sea salt and fresh thyme and place into pre-heated oven for 20 minutes, after 20 minutes, remove from the oven and add the cherry tomatoes and fine beans to the tray and return to the oven for 10 minutes. 
While the chicken is cooking, boil the peeled potatoes until tender then drain and leave to steam dry while you make the soup. Bring the milk to the boil then remove from the heat for a minute until it stops bubbling and mix together with the sachet of Smarter Naturally soup. Once combined, mash the potatoes, add a knob butter and Dijon mustard to the potatoes and mix in the soup with the potatoes to create a smooth mash.
Finally, spoon out the mash onto a serving plate, nestle the cooked chicken on top, finishing with the roasted tomatoes and fine beans, pouring over any remaining juices from the roasting tin.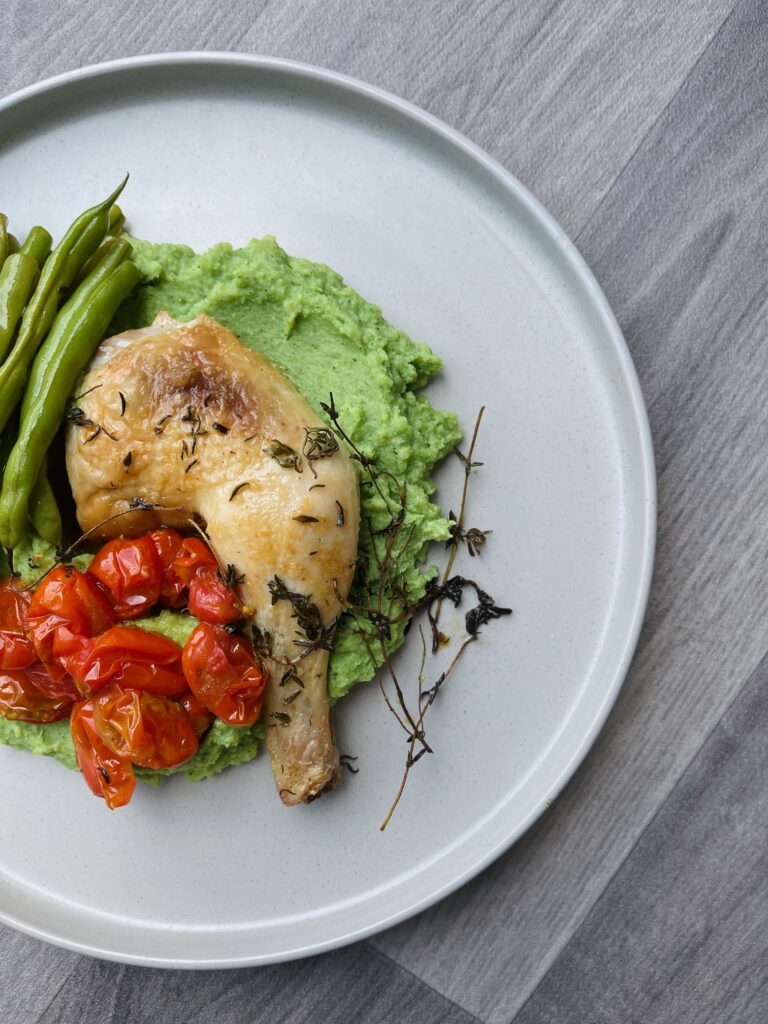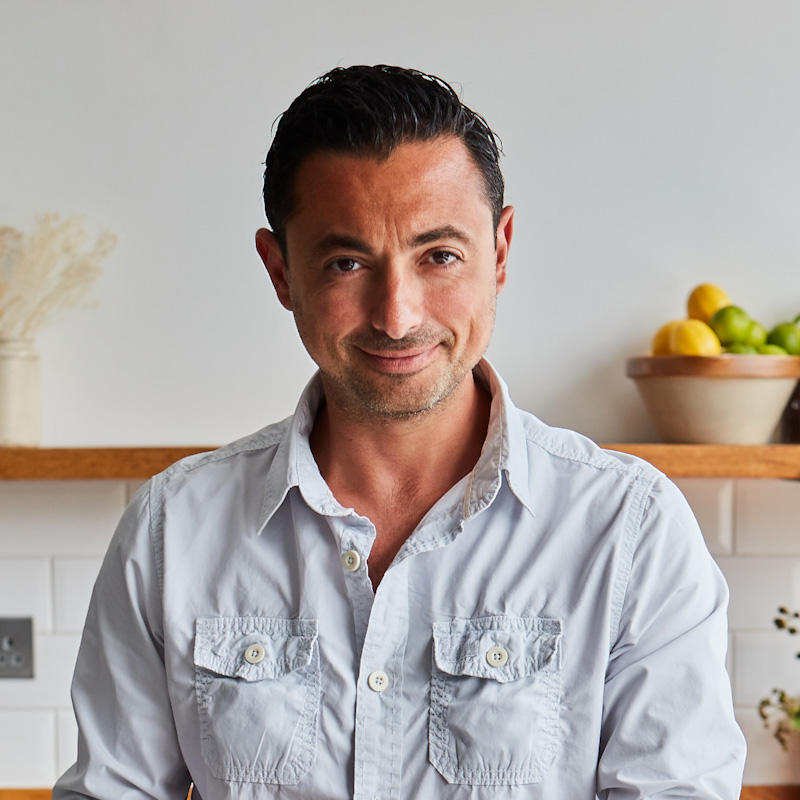 The mash is so versatile; use it as a standalone accompaniment to any dinner, such as:
Veggie sausages & mash, or

Pair with your favourite plant based pie!
Discover more recipes and tasty tips to get the best from our SuperSoup