Smoked Haddock with Cheddar Broccoli Sauce
Smoked Haddock with Cheddar Broccoli Sauce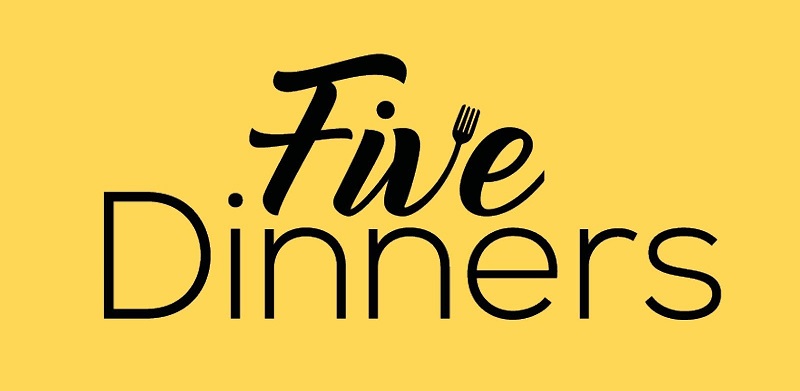 By Theo Michaels for SmarterNaturally
"Smoky haddock poached in milk with aromatics combined with Smarter Naturally soup to create a delicious cheddar sauce. Served with the gently poached haddock on a bed of fresh baby spinach leaves." – Theo 
🥦 Provides your weekly dose of glucoraphanin
💪 Low in sugar & high in protein
✅ Certified diabetic friendly by our nutritionist
See full nutrition profile
1 x40g sachet SmarterNaturally SuperSoup
140g smoked haddock fillet

250ml skimmed milk
2 cloves garlic, cracked
2 bay leaves
30g cheddar cheese, grated
25g baby spinach

Pinch chilli flakes
Few sprigs fresh parsley, chopped
1 tsp olive oil
Missing the key ingredient?
Pour the milk and water into a shallow frying pan along with the garlic, bay leaves and smoked haddock. 
Bring to a simmer for about 6-8 minutes until the fish is cooked through then remove from the heat. While the fish is cooking mix together a sachet of SmarterNaturally SuperSoup with the grated cheddar cheese and reserve.
In your serving bowl, bundle the baby spinach leaves into the centre and once the fish is cooked place on top of the spinach. 
Finally strain the hot milk through a sieve into the bowl of SmarterNaturally SuperSoup and cheese and mix together until combined. 
Pour the sauce around the edge of the fish in the bowl and garnish with few sprigs of chopped fresh parsley, pinch of chilli flakes and a drizzle of olive oil.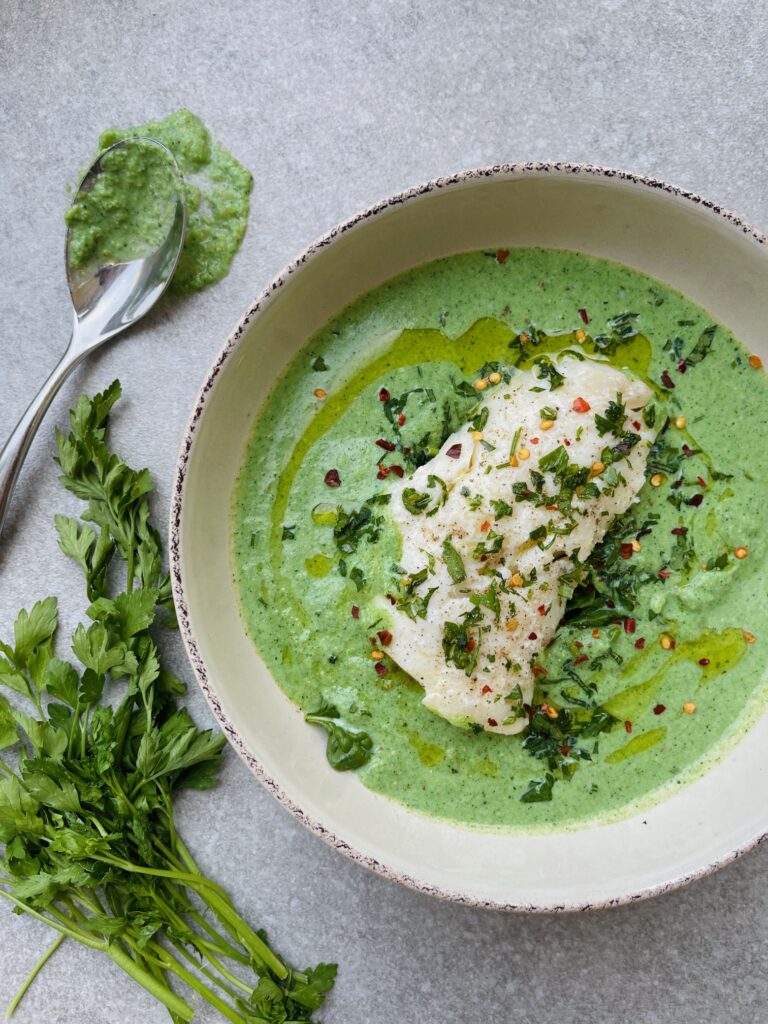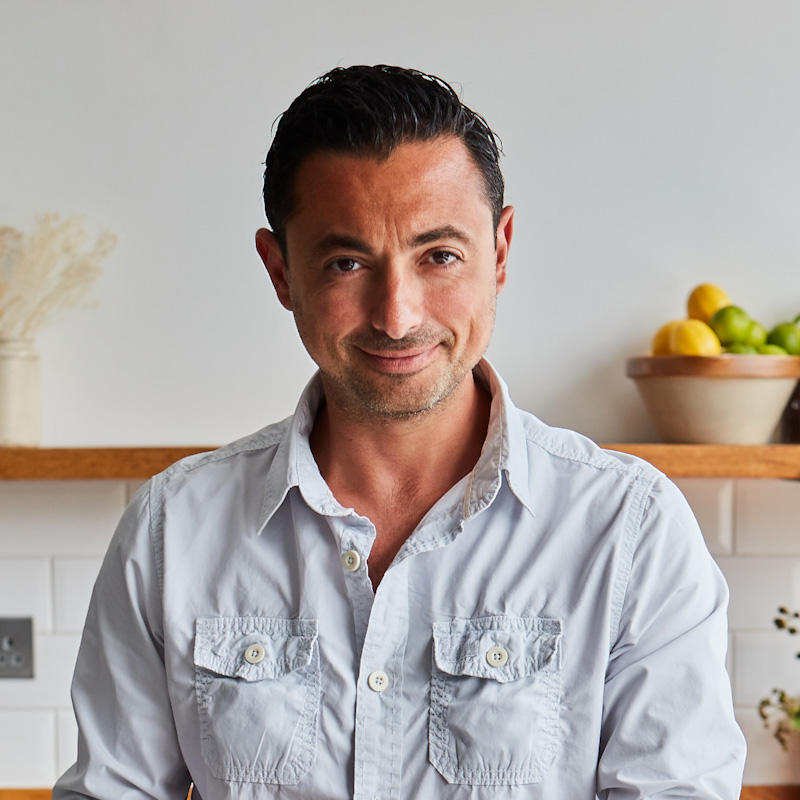 Use undyed smoked haddock rather than the yellow, smoked version.

If you prefer a less smoky taste, use salmon in place of your haddock.

Like something a little sharper? Add blue cheese for a tangy twist.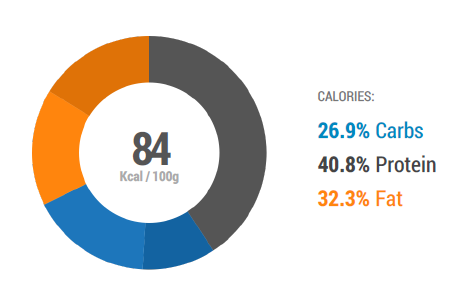 Discover more recipes and tasty tips to get the best from our SuperSoup