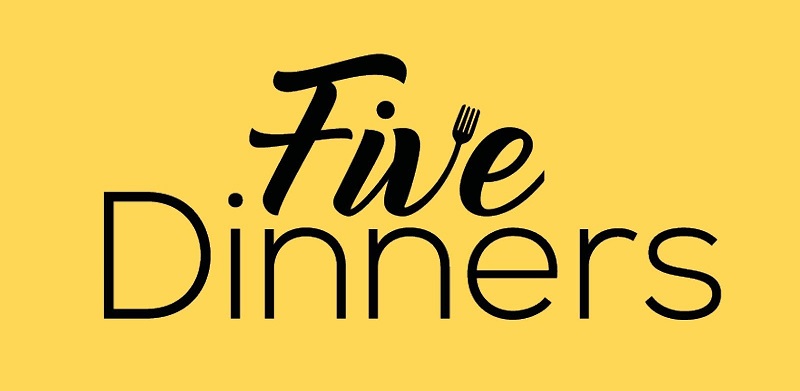 By Theo Michaels for SmarterNaturally
"This punchy, fragrant Thai inspired curry is perfect to incorporate your SmarterNaturally soup. Full of flavour, this one never fails to satisfy!" – Theo
🥦 Provides your weekly dose of glucoraphanin
💪 Low in sugar & high in protein
✅ Certified diabetic friendly by our nutritionist
See full nutrition profile
1 x40g sachet SmarterNaturally SuperSoup
½ zero-salt chicken stock cube

250ml hot water

1 tsp olive oil

90g chicken breast, cubed

200ml light coconut milk

80g mange tout

½ tbsp fish sauce

1 lime
½ small onion, quartered
2 cloves garlic
1 inch ginger, peeled
1 green chilli
½ stick lemongrass
Missing the key ingredient?
Start with the curry paste, add all the paste ingredients to a food processor and pulse until you have a smooth paste (you may need to add a little water to help it mix). 
Add a splash of olive oil to a frying pan and fry the curry paste for a couple of minutes then drop in the diced chicken breast and after another minute pour in the coconut milk and leave to simmer for five minutes. If it gets too thick you can top it up with a little extra coconut milk.
While the chicken is cooking; add the stock cube to a bowl and pour in 250ml just boiled water and then pour in the soup sachet and mix to combine.
Once the chicken is cooked add the mange tout, fish sauce and give it a squeeze of lime. Remove the pan from the heat and stir in the SmarterNaturally soup until fully combined. 
Taste; adding more of the fish sauce or lime juice as preferred. Pour into a bowl, garnish with any left over coriander and drizzle of coconut milk.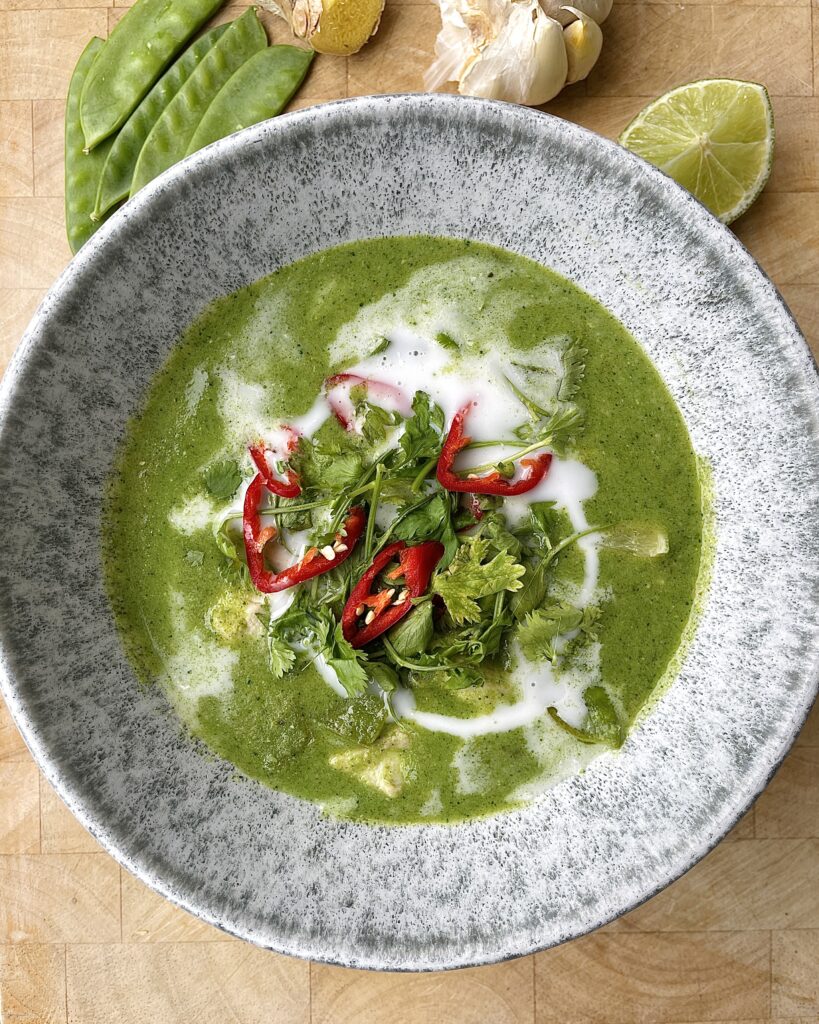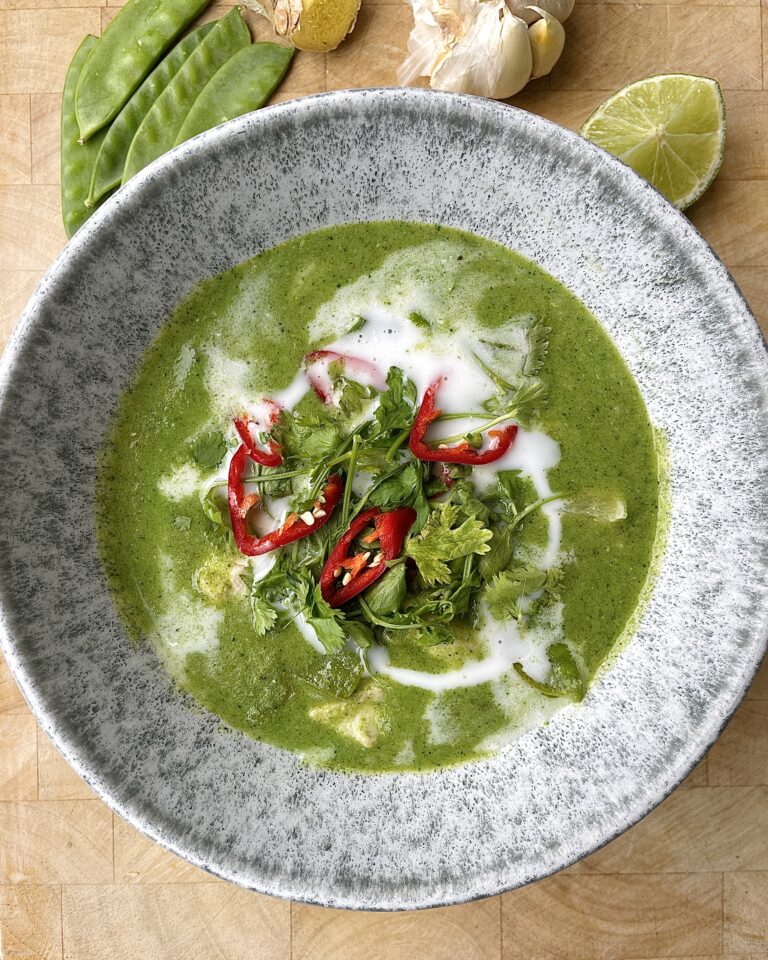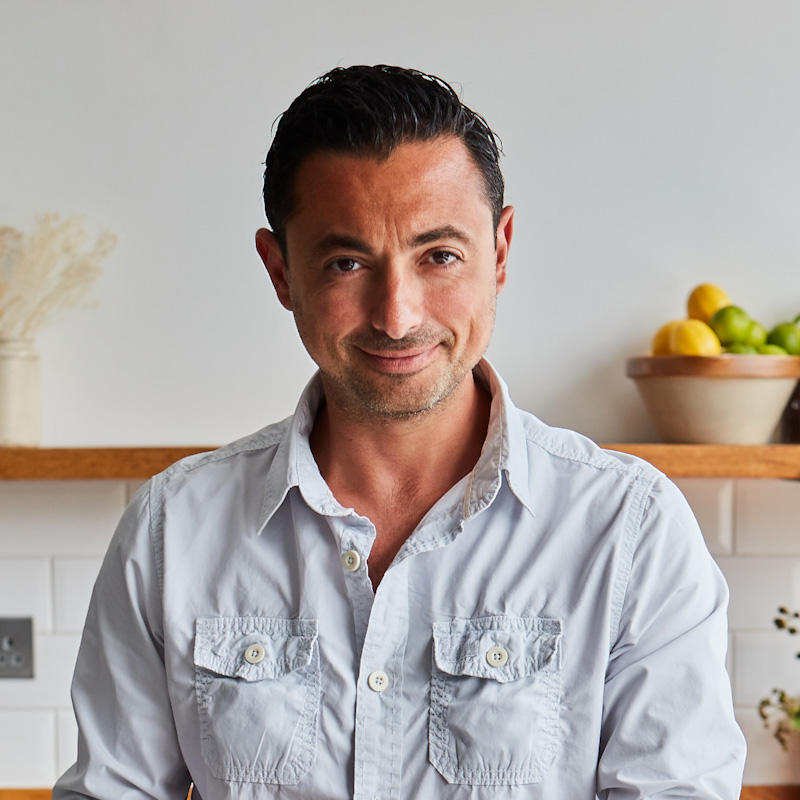 You can always leave out the chilli if you prefer a milder heat.

Try the same recipe with fish instead of chicken – it's just as good!

Add a teaspoon of honey if you find you want it a fraction sweeter.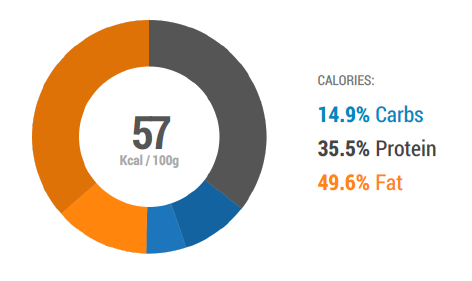 Discover more recipes and tasty tips to get the best from our SuperSoup