Vegan Basil & Cashew Nut Pesto Rigatoni
Vegan Basil & Cashew Nut Pesto Rigatoni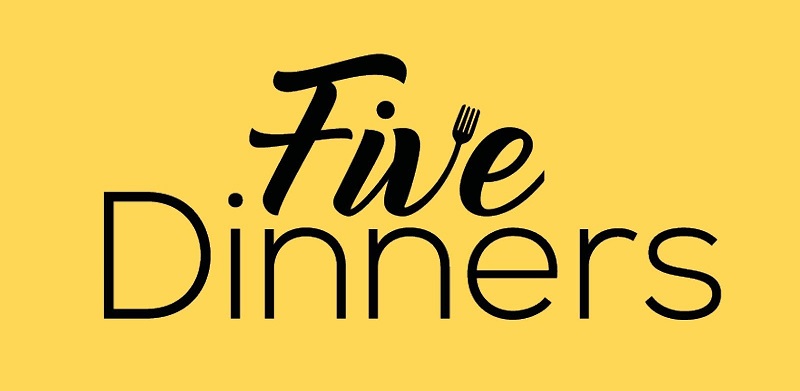 By Theo Michaels for SmarterNaturally
"Packed with flavour and goodness, this is a great vegan recipe to have in your repertoire, using vegan parmesan alternative this doesn't compromise on flavour while also being packed with goodness!
This makes about 350ml of pesto; enough for a few servings or to save some for dinner another night. It keeps in the fridge for a week or the freezer for a month." – Theo
🥦 Provides part of your weekly dose of glucoraphanin
💪 Low in sugar & high in protein
1 x40g sachet SmarterNaturally SuperSoup
100g rigatoni pasta

50g cashew nuts

60g fresh basil

2 cloves garlic, medium size

1 lemon

50g vegan parmesan cheese alternative

150ml olive oil

½ tsp sea salt
Missing the key ingredient?
Place pasta in boiling water and cook to packet instructions; about 8 minutes for al dente.
While the pasta is cooking, add the cashew nuts, basil (including the stalks), garlic, vegan parmesan, pinch of salt, juice of a lemon and all the olive oil to a food processor and pulse until you have a smooth paste. Decant into a sterialised jar and keep in the fridge for up to a week. 
Add one sachet of SmarterNaturally soup to a bowl and pour in about 200ml of the pasta cooking water and mix together. Then add two heaped tablespoons (about 40ml) of the homemade pesto to the soup. 
Once the pasta is cooked, drain, return the pasta back to the saucepan and pour in the prepared soup mixture and fold together until fully coated. Serve in a bowl, garnishing with a pinch of additional vegan parmesan, drizzle of olive oil, a scant tablespoon of the pesto and a few generous turns of black pepper!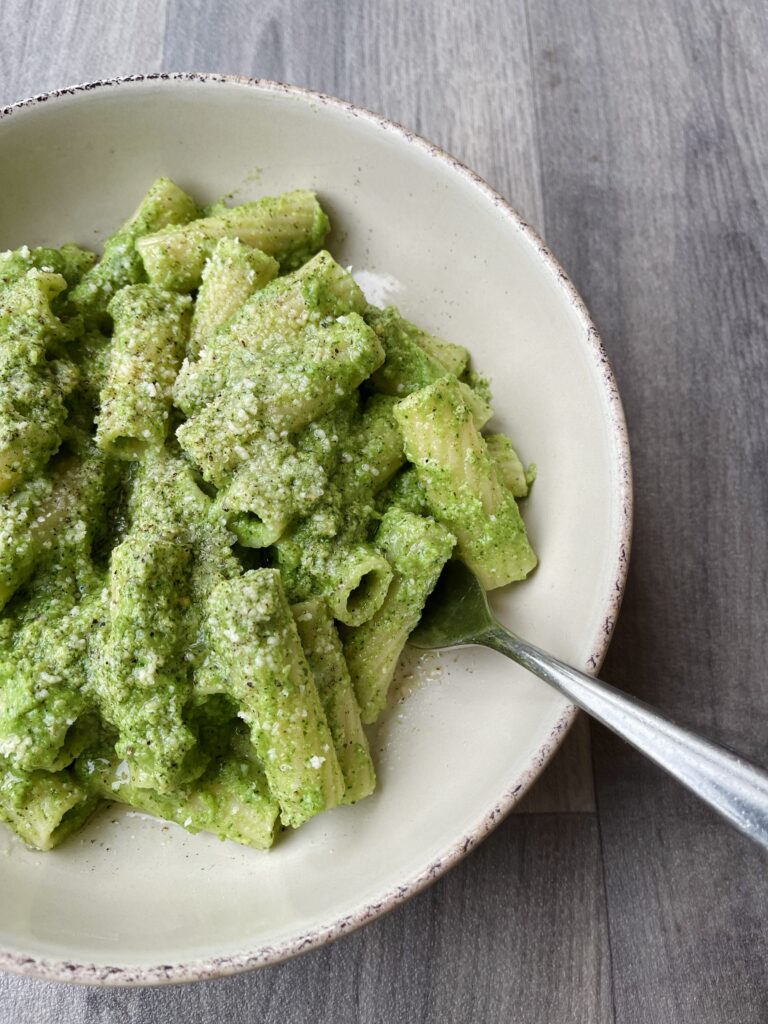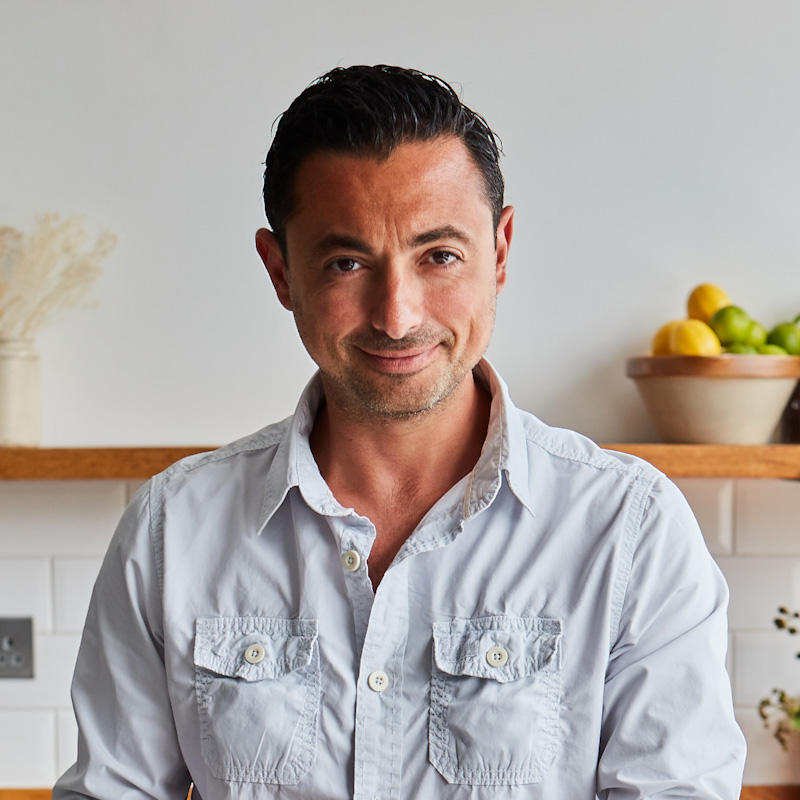 A pinch of chilli flakes or some zest of the lemon go well as garnish just before serving. 

Go gluten free by changing the pasta to a GF version. 

Traditional parmesan is not vegetarian so be warned!
Discover more recipes and tasty tips to get the best from our SuperSoup