You're only as old as you feel
Could our super-broccoli ->
help you feel younger for longer?
Age comes to us all – but what if you still want to enjoy yourself for many years to come?
Say hello to GRextra – our patented super-broccoli. It can't turn back time, but it's a powerful source of two health-boosting nutrients (glucoraphanin & sulforaphane), which have been extensively studied for their effects on:
Metabolic health & inflammation
Blood sugar & cholesterol levels
Heart, brain & kidney health

Men's & Women's health

Athletic performance & recovery

Healthy ageing & longevity
The easiest way to care for your metabolism
Glucoraphanin can boost our health in all sorts of ways, but adding enough of it to our diet to see an impact was difficult – until now.
Made using our unique GRextra broccoli, each bowl of SmarterNaturally 'Super-Soup' contains as much glucoraphanin as eating 1kg of raw broccoli, or taking 14 tablets of leading glucoraphanin supplements. 
In fact, our soup is so rich in this health-boosting molecule that research indicates you only need to eat one bowl of it a week – meaning it's a simple, convenient and affordable lifestyle change for anyone to make.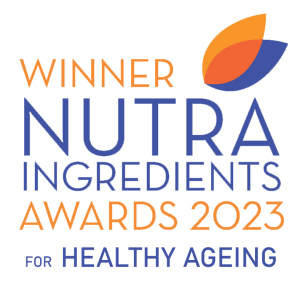 A Soup A Week To Stay At Your Peak
What makes SmarterNaturally Soup so special? It's rich in glucoraphanin – a powerful molecule that's been extensively researched for its effects on:

Professor of Human Nutrition & Lead Scientist, SmarterNaturally
"SmarterNaturally Soup aims to help keep our metabolism young. Research suggests that eating one bowl a week could deliver enough glucoraphanin and other healthy nutrients to help people maintain a healthy metabolism, which is associated with a reduced risk of developing age-related health conditions like type 2 diabetes, cancer and heart disease.
It's a low-impact, affordable intervention that's easy to stick to. Why not give it a try?"



Why Choose SmarterNaturally Soup?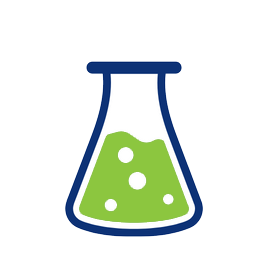 Backed by scientific research from the Quadram Institute - one of the UK's leading food & health research institutions.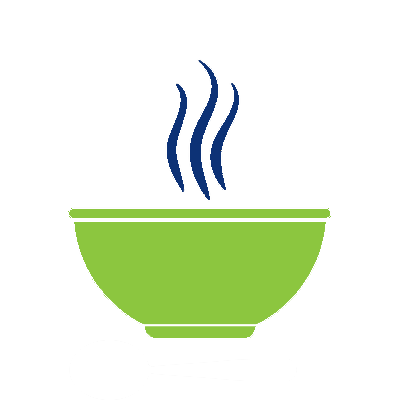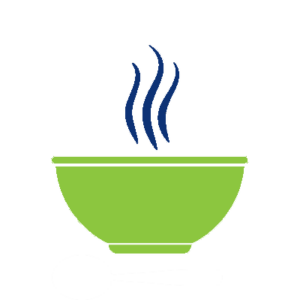 We'll deliver right to your door - just add boiling water and enjoy a bowl of soup once a week. It really is as simple as that.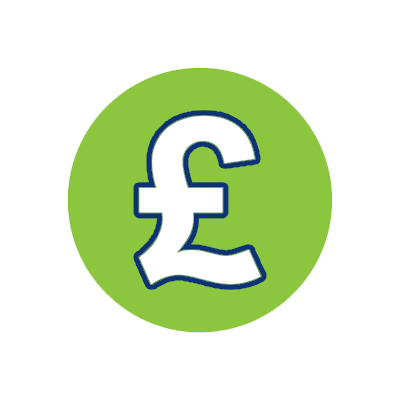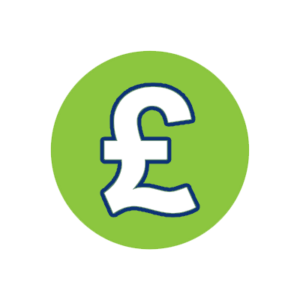 A chance to make a positive impact on your health and give yourself a brighter future - for just £5 a week. Why not try it and see?
As we get older, our cells get less efficient and our metabolism slows down. This shift contributes to a wide range of age-related health conditions – such as cancer, type 2 diabetes, heart disease, and neurodegenerative diseases like Parkinson's.
But what if we could reverse that shift? Our soup is made using a unique strain of broccoli (GRextra) which contains very high levels of glucoraphanin – a naturally-occurring molecule supported by decades of scientific research and over 3,000 published papers.

Research suggests that glucoraphanin can help keep our metabolism working well as we age, which should help reduce the risk of developing a wide range of diseases and health conditions often associated with aging.

SmarterNaturally Soup is the best way to add glucoraphanin to your diet, so why not try it and see whether it could give you a healthier future? All it takes is just one bowl a week.
Don't just take our word for it – check out testimonials and reviews from our happy customers.
I enjoyed my first bowl of soup - I can definitely do this once a week. I hope it's as beneficial as it sounds as it's a very pleasant way to stay healthy!
It is very easy to make and tastes very nice too. I can taste the broccoli - it looks like a freshly made soup rather than one out of a packet!
I thought the soup was really lovely. It tasted fibrous and fresh and a bit like spirulina. Being vegan, I particularly like how much protein is in it!
Subscribe To A Healthier Future
Research suggests you should eat SmarterNaturally Soup once a week for several months to see beneficial effects on your health. That's why we sell it as a subscription – and make a promise to all our subscribers that we'll do everything we can to keep you supplied for as long as you want.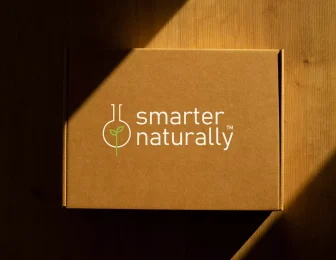 Wondering what our soup tastes like? No problem - every plan starts with a 4-week trial, so you can decide whether it's right for you.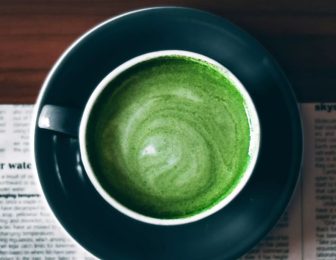 Just add boiling water for an instant broccoli soup - or add seasoning, sauces and other ingredients to tailor the flavour to your taste.​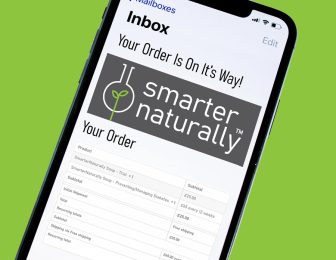 Our soup works best when you eat it regularly, so we'll do all we can to make sure your next delivery arrives before you run out.
The SmarterNaturally Promise
You're here to boost your health. We're here to help.
Maintaining your health is incredibly important. So we understand how frustrating it can be when you can't get hold of something that you know works for you.
That's why we make all our subscribers a promise – that we will do our very best to make sure your delivery comes through when you're expecting it to.
That means you can stop worrying about losing any progress you've made towards a healthier future, and instead focus on all the other things that make life special.